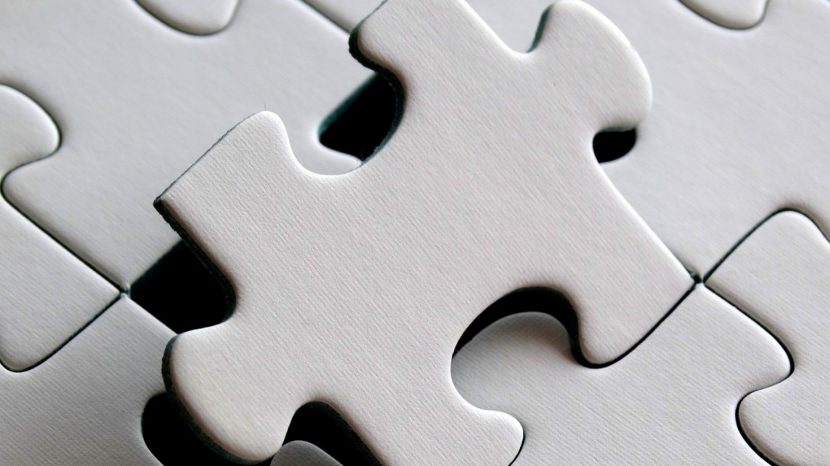 What other services we provide?
Our core team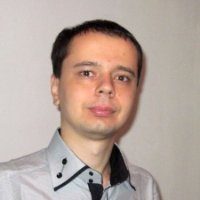 Valentin Ionescu
Senior Developer @TheLearningDesigner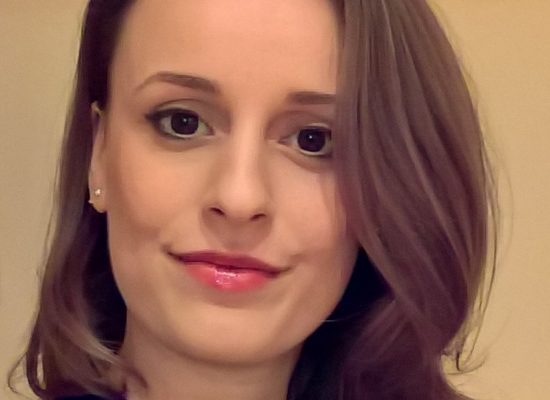 Alexandra Margu
e-Learning Production Coordinator @TheLearningDesigner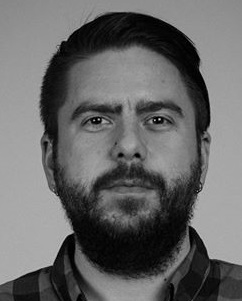 Horia Cucută
Motion Graphic Designer @TheLearningDesigner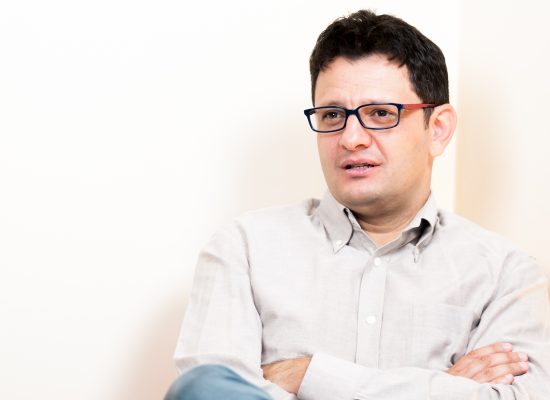 Victor Răzvan Ghebaur
Founder & General Manager @TheLearningDesigner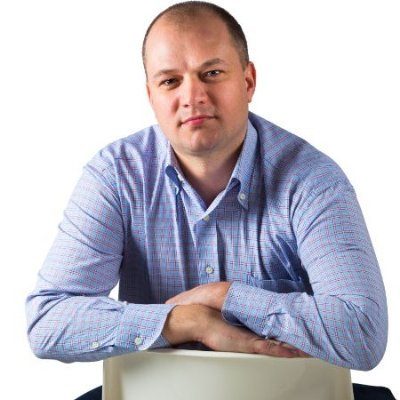 Cristian Antoniu
Classroom Training Coordinator @TheLearningDesigner
What our clients say
I was impressed by the fact that he did a very good need analysis and customized the training accordingly. He used our KPIs as a base to track improvement, 6 months from the intervention they were still up by 23%. I recommend him for his understanding of business, for the personalized training solutions, for the wonderful training experience that he creates and for the results.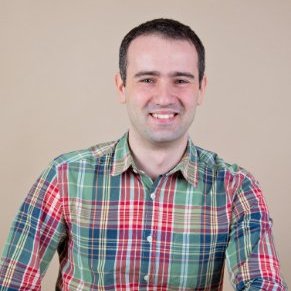 Razvan Daba – Learning & Development Coordinator at IPSOS
He has a very strong experience in management of transverse projects where he proved to posses very good communication, planning, management skills and cost oriented attitude.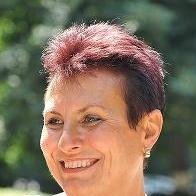 Liana Pirvu – Sales & Distribution Operations Manager
I was amazed how well he creates strong relationship and how easy is to communicate with him and build and implement projects together.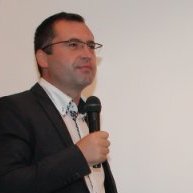 Gabriel Sandu – General Manager at Pronto Mobile
What really impressed me was the ability to think strategically and see business results in what he is doing in daily activities. Very pragmatic, always a pleasure to develop new opportunities for collaboration.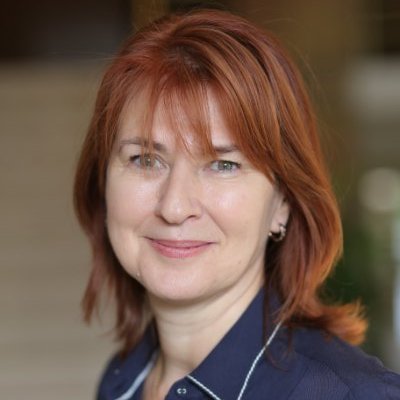 Madi Radulescu – Managing Partner MMM Consulting Intl
madi.radulescu@mmmconsulting.ro
His positive attitude towards working with people and his communication skills make his training sessions very comprehensive and easy-going. He prepares each project thoroughly, with excellent results.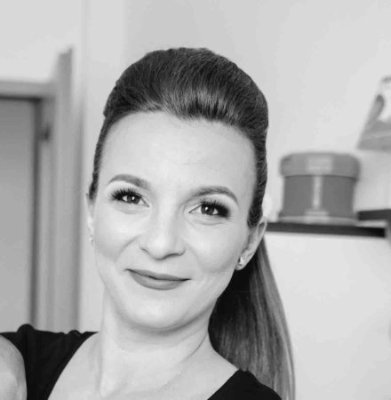 Oana Prodan – Senior Business Sales Representative at Orange
oana.prodan@orange.com
Our Work: some examples of digital content
Who we are?
We are a team of experienced professionals in the areas of training, graphic design, instructional design and e-Learning.
We help you design and deliver memorable learning experiences (live, digital and blended) using creative, engaging and effective tools.
classroom training
e-Learning production & design
professional consultancy
Graphic & motion design
85%